WHO WE ARE
Located in the design hub of Rhode Island, we're a multi-disciplinary team, packed with ambition, passion and talent.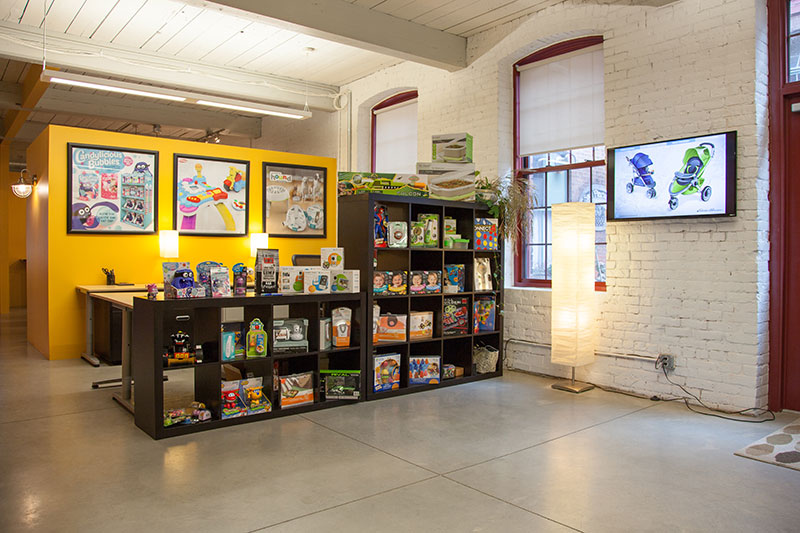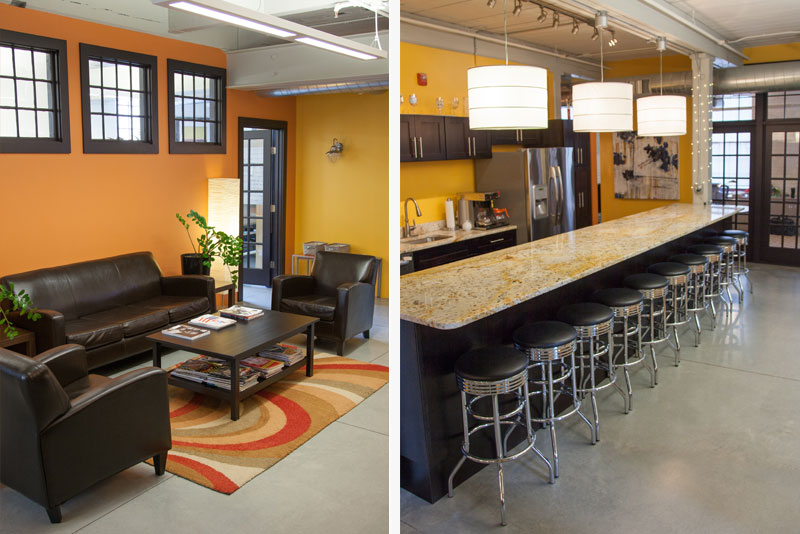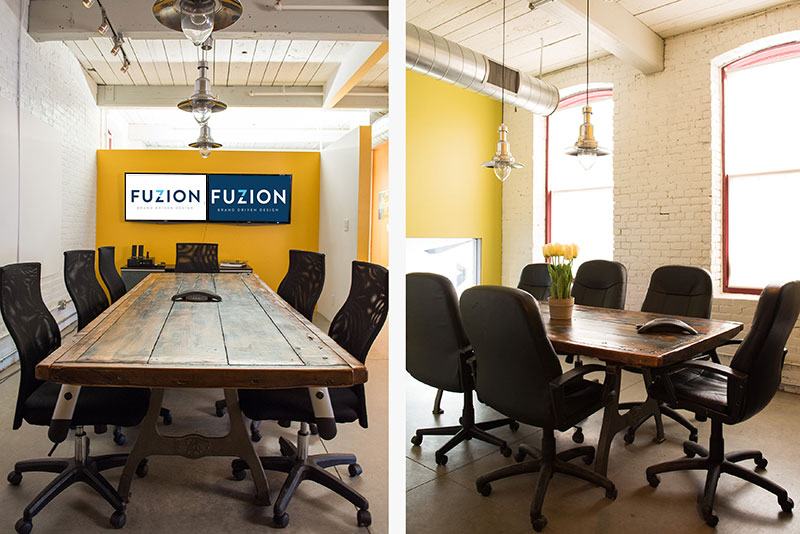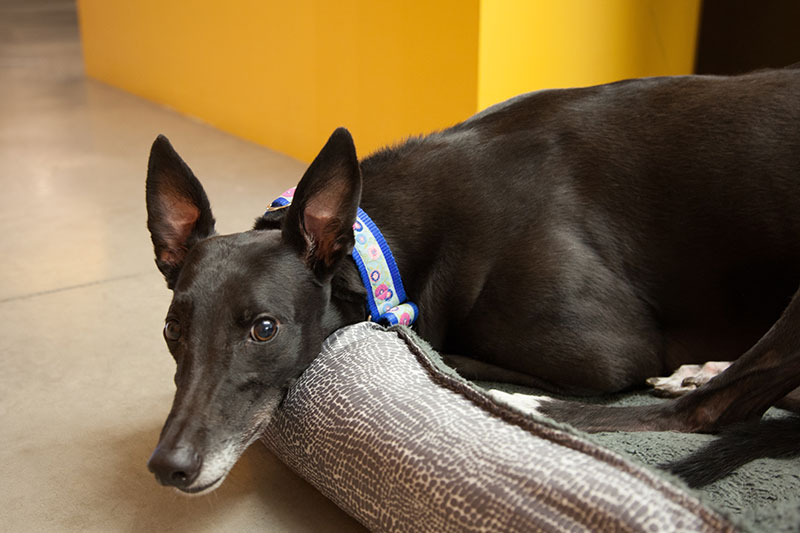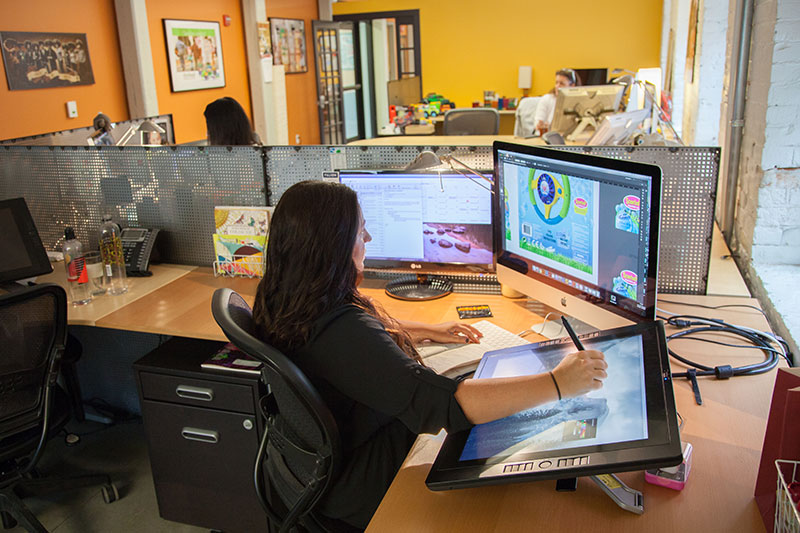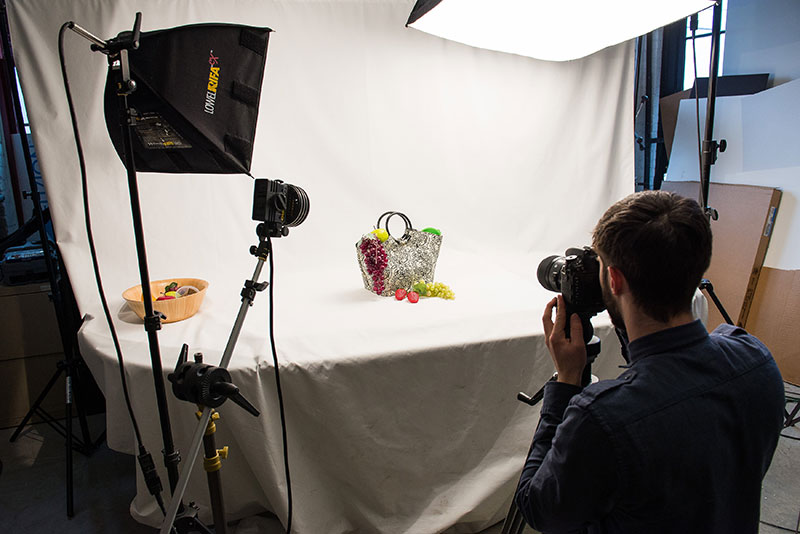 Our Studio
Our beautiful studio is located in a newly renovated mill in downtown Pawtucket, Rhode Island. Known as the Arts District, it is the design hub of the Ocean State.
We are surrounded by a plethora of design firms and other creative types, so the entire area oozes with creativity. And just to ensure the creative flow stays fresh, we invite our clients and creative cohorts to join us for Thirsty Thursday's to ruminate, discuss trends, tell a bad joke or two (that's Wayne) and share a libation. Let us know when you can stop by!
Newly renovated mill building with open studios perfect for frequent collaboration and activities that keep the creative juices flowing

Thirsty Thursdays – start at 5:00PM – need we say more?

Two (unofficial) office dogs that are happy to greet visitors with a tail wag and a dog toy
Meet Our Team
For over 30 years, Fuzion team members have created, influenced, and designed some of the world's most beloved brands.
From concept to completion we in-fuse our passion for brand with our strategic expertise and design ingenuity to create winning solutions that delight clients and their consumers. Headed up by industry veteran, Wayne Blatchley, we're a highly-skilled, multi-disciplinary team packed with ambition, passion and talent.