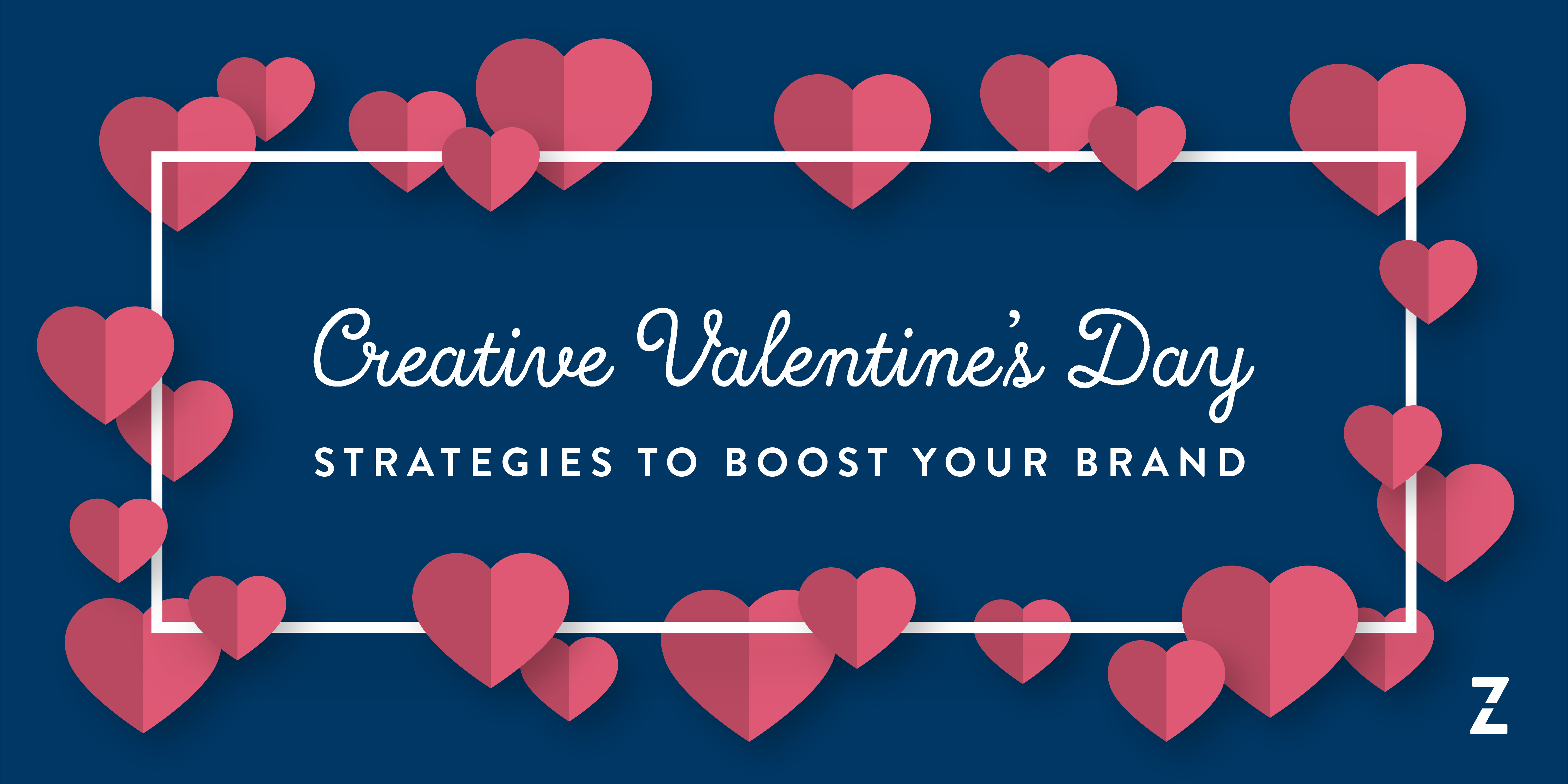 Here at Fuzion, we know that every brand we work on is an animal of its own. Through our thorough research, we devise strategies to address your unique needs and bring your brand to the forefront. We've put our thinking caps on and have come up with some (FREE!) creative (and possibly crazy) ideas to help you promote your brand this Valentine's Day.
The National Retail Federation says that consumers will spend a near-record $19.6 billion this Valentine's Day. That's an average of $143.56 per person. OK, so you might not be in the greeting card, candy, or flower industry, but that doesn't mean you still can't get in on the action. During Valentine's Day you have an opportunity to engage with your customers, and also find new ones. Even the least sexy brands can run a successful Valentine's Day campaign and get their name out there. Here are five Valentine's Day ideas to grow your brand.
1. Create a Marketing Campaign
You might need to think a little outside the heart-shaped chocolate box to link your brand to this love-filled holiday, so here are some ideas to help get those wheels turning:
Mattress Store – Moving in together? You'll need a bigger bed.
Bank Loan – Every woman wants a diamond ring, and she wants to invite how many guests to the wedding?!
Insurance Company – A symbol of your love. Invest in your future.
Electronic Store – Buy a new TV and avoid the fight "football vs. The Bachelor"
Appliance Store – Get a dishwasher, it'll free up quality time for the two of you.
Outdoors Store – Go on a romantic outdoor adventure!
Baby Store – You might need us in 9 months. Buy now and save!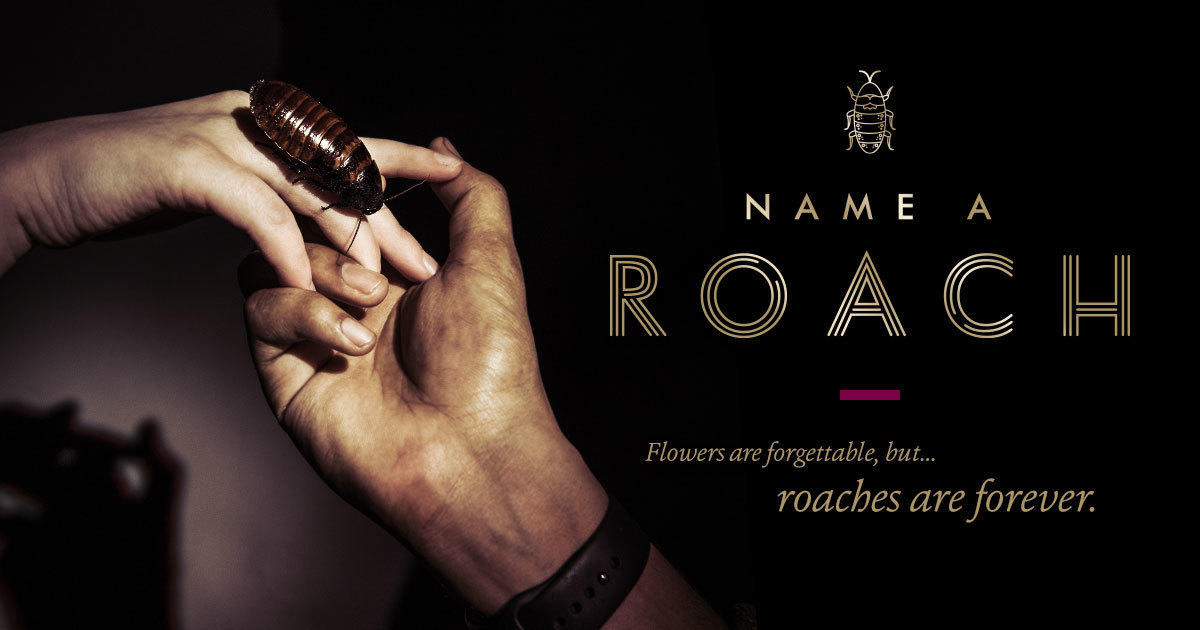 The Bronx Zoo is certainly thinking outside the box with their "Name a Roach" campaign.
2. Create a Valentine's Day Product Line
Create a special limited-time Valentine's Day product line. Think matching couple sets, or heart-covered packaging that does double duty as wrapping paper. It doesn't need to be all lovey-dovey either; consumers will spend $7.5 billion on friends, family, pets, classmates, teachers, and co-workers combined this year. Create products for all types of relationships!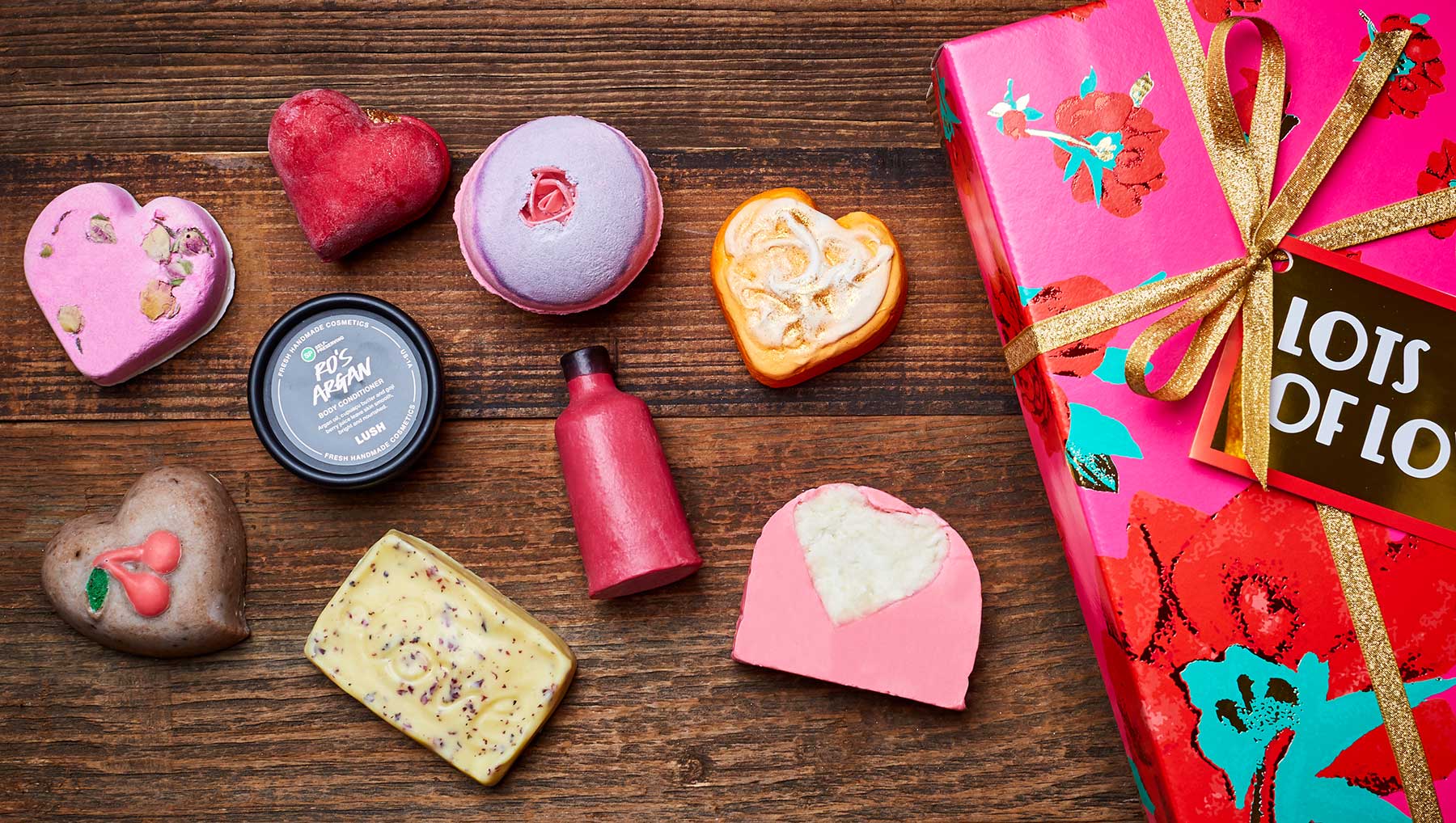 Lush is crushing it with their wrapped and ready-to-give packaging.
3. Everyone Loves a Sale
Who doesn't love a good deal? Valentine's Day is the perfect time to offer a two-for-one sale. Offer your customers a free gift for themselves when they buy one for the one they love. This is great for products, but it can also extend to experiences. Restaurants, salons, and spas can benefit from offering their clients a discount if they bring in a friend or loved one. Don't forget about the single people out there either. Offer a "Galentine's Day" sale for besties looking to spend the day together.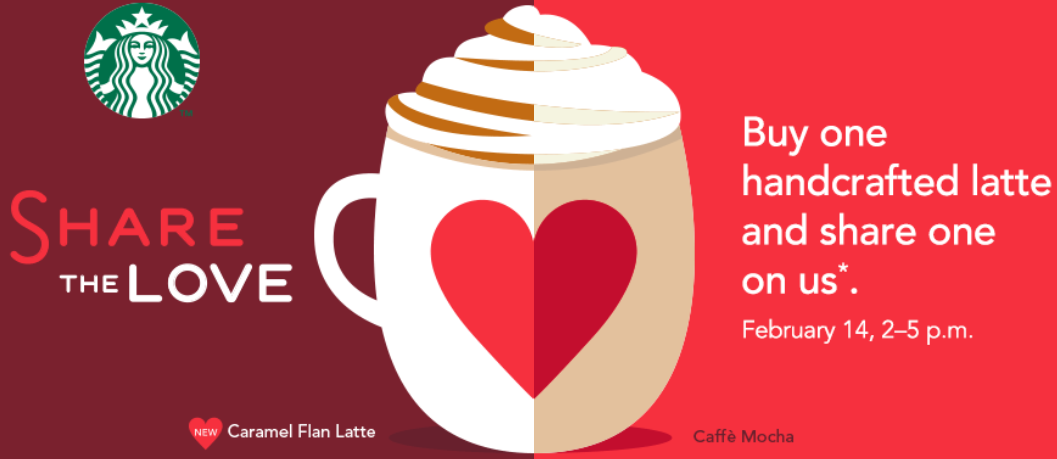 4. Share the Love On Social Media
This goes without saying, use various social media platforms to share your promotion. Show of your new products. Tell people about your sale. Get your customers engaged with your brand! Create user generated content by getting your customers to talk about their love stories. Turn your follower's bad breakup stories or worst Valentine's Day gifts into a competition and give away prizes to the the most horrifying ones. Don't forget to use hashtags and encourage everyone to like and share each other's experiences.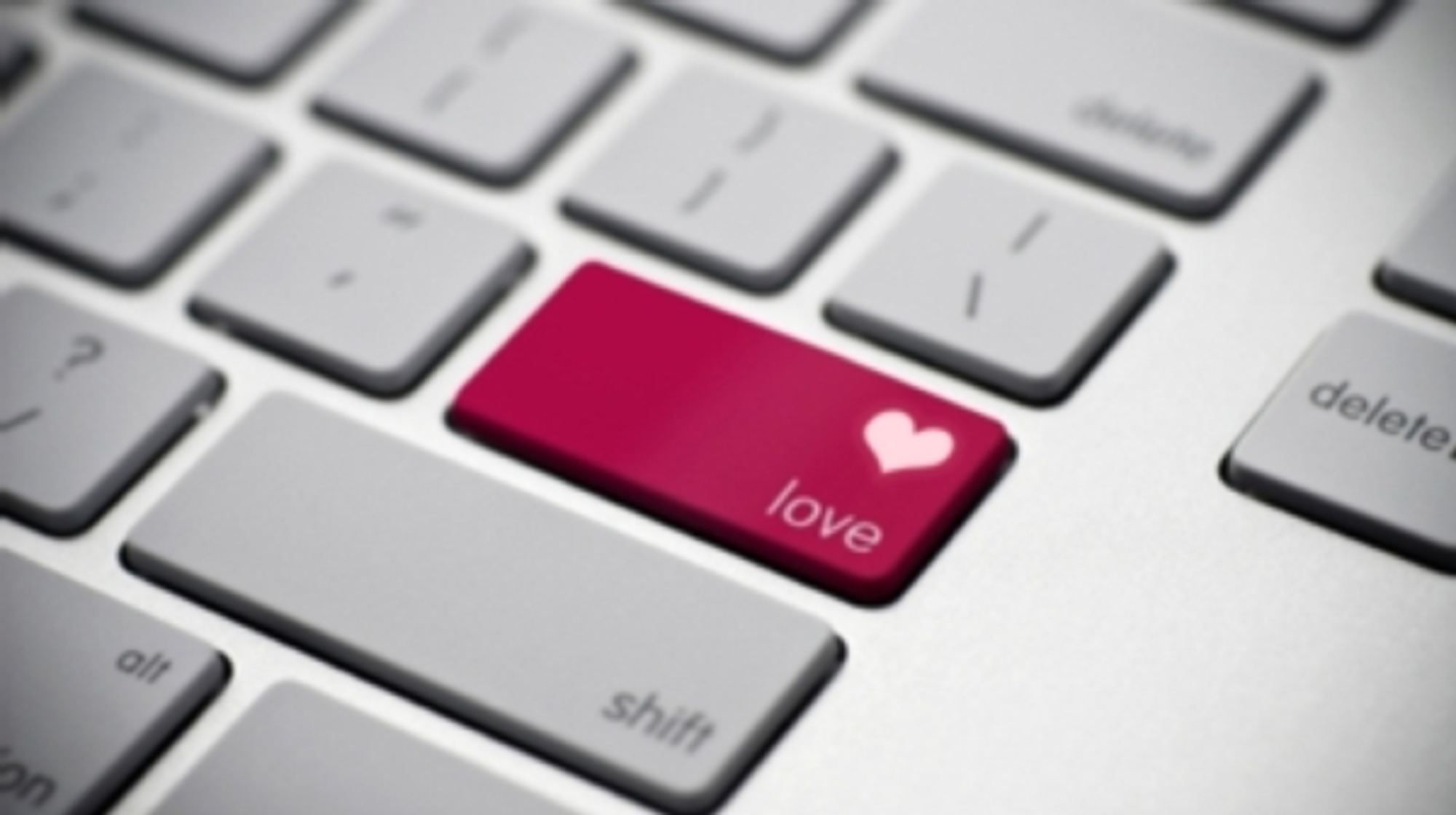 5. Give Some Love to Charity
Valentine's Day doesn't need to be all about buying chocolates and gifts. Take the opportunity to show your love for causes you believe in. People are more willing to spend money when they know it's being put to good use. Let them know that a certain percentage of their purchase is going to charity. If you're not in the business of selling things, partner with a local charity and host an event. For example, have an animal shelter bring their cats and dogs to your business and host an adoption party. Get creative and spread the love to those in need!