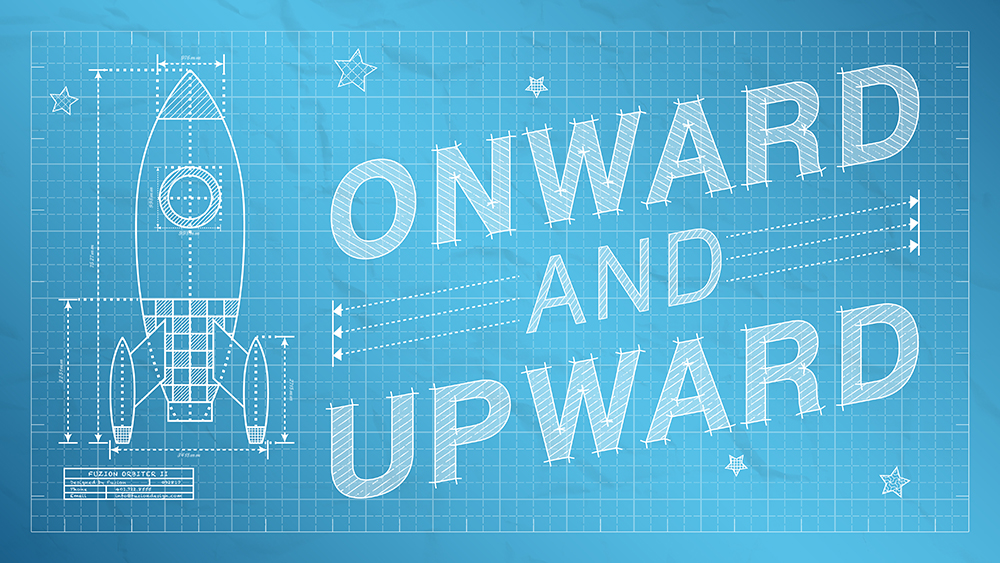 Change happens every day. Here at Fuzion we recently had a shuffling of the deck, and co-founder Joe Cacciola has decided to move on to pursue other interests. We wish Joe good luck and we will miss him.
So what does this mean for Fuzion, exactly? Well for starters, fellow co-founder Wayne Blatchley will take the reins as President and is now the sole owner. As far as day-to-day business at Fuzion, not much has changed. We will still offer award-winning product development and branding, while continuing to delve deeper into strategic marketing and what makes a brand tick. 
Along with changes at the helm, Fuzion has gotten a fresh new face. We're excited to show you what we have coming up in the future, and hope you follow us along on our journey through our new monthly newsletter, The Fuze. We will keep you abreast of goings on, new trends, and the latest that Fuzion has up its sleeve.