BRAND DRIVEN DESIGN
We are brand dedicated, strategy directed, design driven.
A well-designed brand commands recognition, acceptance, loyalty and advocacy. At Fuzion Design we leverage our strategic and design expertise to help clients create successful products and brand experiences that engage consumers, drives sales, foster loyalty, and propel their brand to new heights.
Our Services & Approach
Fuzion's ability to utilize research & strategic thinking in our design process has enabled us to grow a diverse portfolio across a wide range of industries.
RESEARCH
Secondary Research | Qualitative Research | Quantitative Research
All projects start with a thorough analysis of the market and your key competitors to help gather insights about your brand story. The results of our in-depth discovery process helps to drive the strategic decisions and design directions that we undertake to ensure your brand's success.
STRATEGY
Brand Strategy | Product Strategy | Communications Strategy
Whether launching a new brand/product or restaging a current one, it's imperative to have a well-defined brand and a distinct strategy by which to engage your desired audience. To articulate your brand story, maximize brand visibility and inspire product innovation, we'll utilize strategic planning disciplines to ensure you have a master plan for success.
VISUAL IDENTITY
Brand Identity | Visual Design | Digital Design | Experiential Design
Your visual identity needs to stand out AND create a meaningful impression. Through our graphic design services, we ensure your brand story is uniquely – yet consistently – conveyed so it can effectively captivate and inspire. Our irresistible visual designs and authentic messaging solutions will enhance your brand so it resonates with your audience and positively influences engagement, shop-ability, and purchase decisions.
PRODUCT DEVELOPMENT
Industrial Design | Design Engineering | Commercialization
Through our brand-centered design approach, we use our creativity and imagination to translate the essence of your brand into an outstanding product solution that will exceed the wants and needs of your audience. From blue sky concepts to market-ready solutions, our talented design and engineering teams works closely together to ensure our creations will help enrich your brand and ignite your business.
HOW CAN WE HELP YOUR BRAND?
We'd be delighted to leverage our strategic capabilities and design expertise to help you create a well-designed brand that will excite and inspire your consumers and generate meaningful sales results.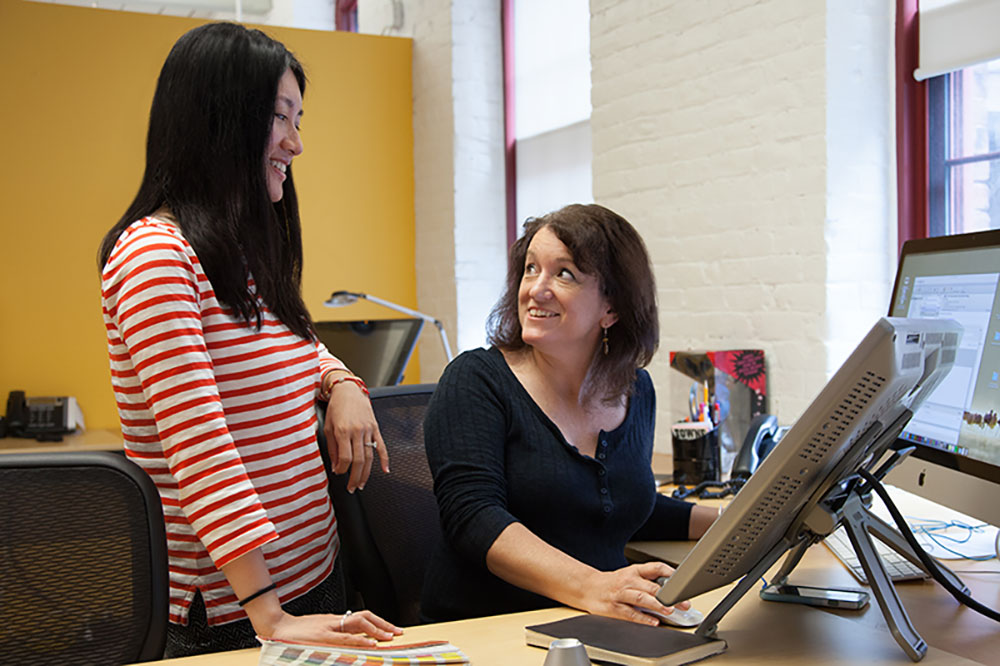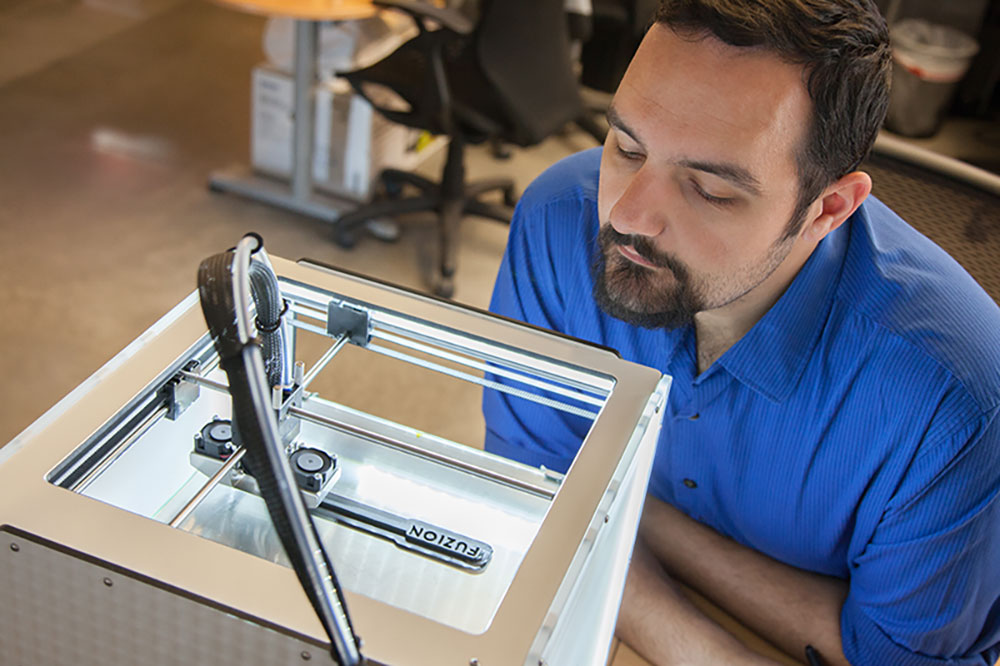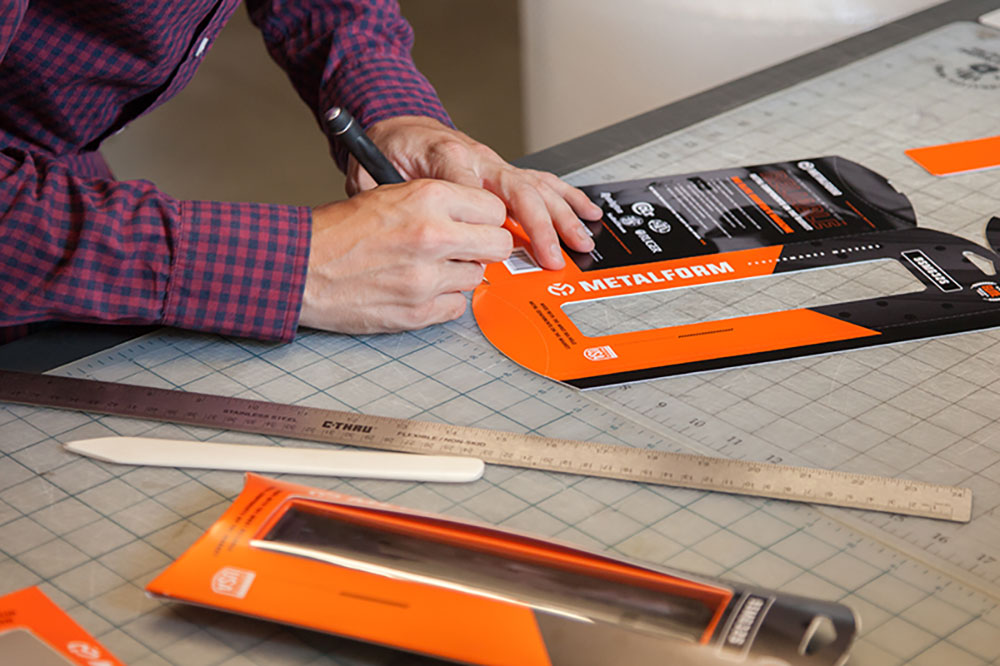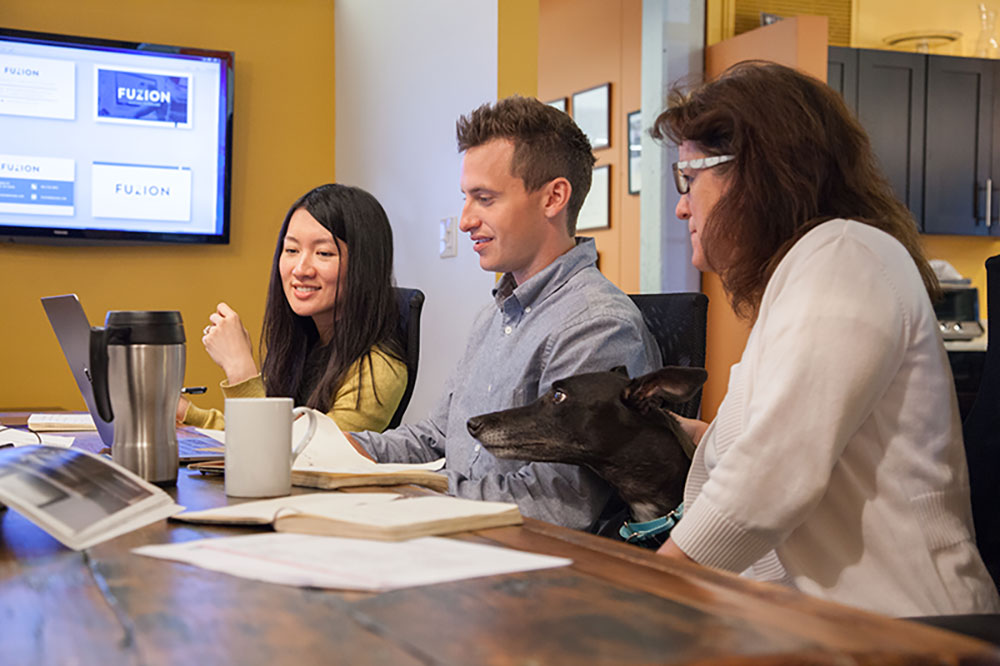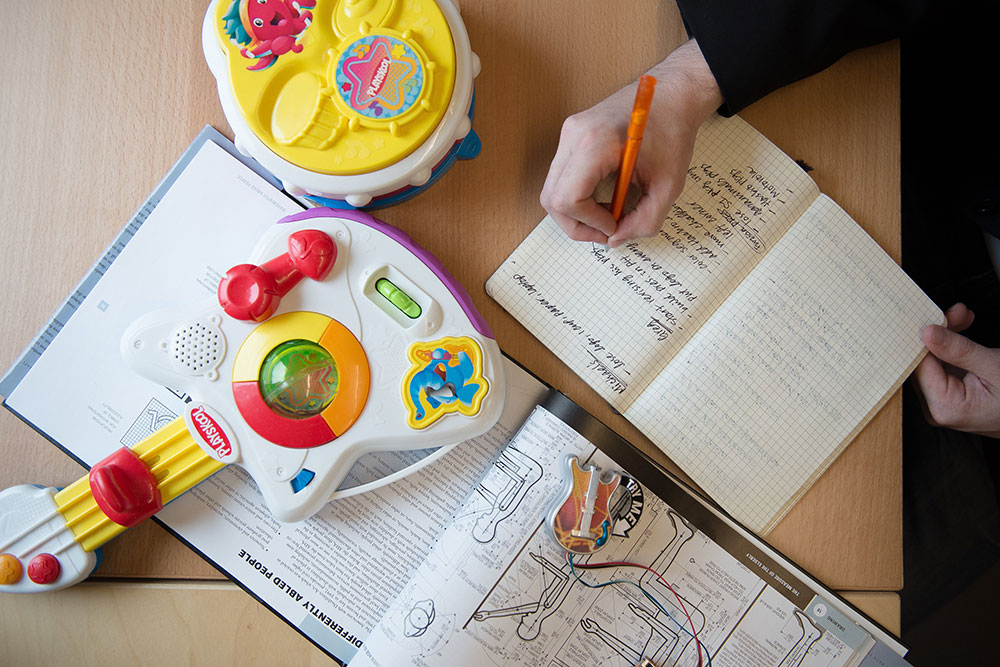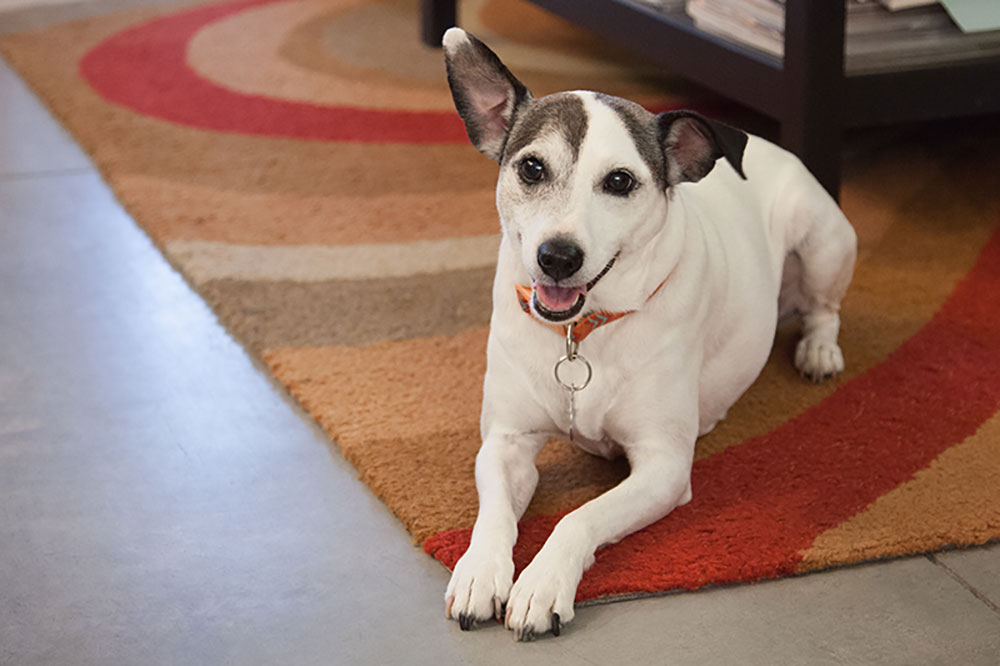 What Our Clients Say
Creatively brilliant! I just love working with the entire team at Fuzion Design. As a small business owner, I needed to find a creative team who could help evolve my brand to a whole new level. We are a niche market brand in a sea of eyewear giants, and we needed a team to get us noticed and to set us apart! Fuzion Design is THAT team! From branding, logos and tagline to product displays, packaging and collateral materials, the Fuzion Design team worked quickly to produce concepts we just loved. They worked with tight deadlines and WOWed us at every turn! I am impressed with not only their creative talent but their account and project management. I highly recommend them to every business I come in contact with, and at every tradeshow I attend. They are the creative staff of my company!
Although we have a full in-house Creative Services team, we turned to Fuzion Design for help on a significant project where we had reached an impasse. We simply weren't happy with our own progress, and we felt we needed an external perspective. Thanks to Fuzion, we were able to complete the project—without missing critical deadlines—and are extremely happy with the final results! Fuzion's very talented team looked at where we were, where we had been, and where we were trying to get, and they helped us past a formidable roadblock. Their fresh approach and design expertise were exactly what we needed, when we needed it most. Since then, we have trusted Fuzion with several additional projects and we couldn't be happier with the partnership. Not only are they great at what they do, they are an absolute pleasure to work with. A big thank you to Wayne and the entire Fuzion Design team!
When the time came to brand my new line of insulating window sheers, a whole new category for us, I was referred to Fuzion by a colleague. As a product innovator with over 20+ years of successful retail distribution experience, I was looking for a firm that could deliver a thoughtful approach to both market research and beautiful design, Fuzion delivered on both, from marketing research and strategy to identity, packaging, tagline, website, and store displays, this group met all of the expectations and beyond. With an extremely successful launch, the products are now on low inventory and I'd like to think it was the design that made them stand out. I've never before worked with designers who listen as deeply and execute as creatively as Fuzion.
Fuzion's creativity, along with their ability to execute that vision, have made them an integral partner in fostering the growth of our own product lines. With today's constantly changing retail demands, Fuzion has proven to be an indispensable resource for all aspects of development, whether product or packaging. Their entire team is creative, talented, energetic and perhaps just as important, pleasant to work with in the face of often impossible deadlines.
We've worked with Fuzion Design on a variety of projects, including brand identity development, package & display design and corporate graphics, and have always found them to produce thoughtful, quality results. They balance their strong creativity with disciplined project management, to deliver projects on schedule and on budget. I'd definitely recommend Fuzion Design as an ideal-sized firm -- they produce great results and are great fun to work with!
As V.P. of R&D at Summer Infant and as E.V.P. of Design and Innovation at Dorel Juvenile Group there were plenty of challenges to maintain leadership positions in a highly competitive segment of the consumer product industry. Several times I needed to call in outside help to keep the projects going. Wayne's team at Fuzion have always been at the ready to help with conceptualizing and developing product. Their experience and skill set allow them to be highly responsive. They are passionate and committed, always ensuring that I was more than satisfied with their work. I value their work ethic and will continue to leverage their talents in the future.
Fuzion is my go to design source because of their vast knowledge of the juvenile industry and wide variety of capabilities. They consistently provide top-notch work with a quick turnaround. Fuzion's talented team of designers are professional, friendly, organized and all around just a great group of people to work with. I highly recommend them to anyone."
I've had the pleasure of working with the Fuzion team in recent years. They have an amazing team of innovative and talented people that have always been a joy to work with. We've worked on numerous high complexity toy project together that I could never have accomplished with out their multi functional creative team of professionals. Thanks for all the support over the years!
If you are looking for a full service design agency, I highly recommend Fuzion Design. I've had the pleasure of working with Fuzion for over the past 8 years on everything from branding, product and packaging design, as well as retail merchandising solutions. Fuzion's team is creative, innovative and responsive. They ultimately become a very valuable part of your team!
We have consistently been impressed with Fuzion's ability to deliver innovative solutions that project leading edge thinking and design.
I have worked with Fuzion for over a year and they have been a fantastic resource. They are responsive and they care as much about the work they do for the client as the client does. They put their clients in the best position to succeed with their forward thinking approach to brand creation and most importantly are honest good people.